Why did I think that 2021 was going to be any better than 2020?
At this point I am bored and fed up of everything because even the smallest thing I do feels like a chore. I also have my finals coming up next month so I will be on a hiatus for most of the month and post only what needs to be posted.
Our school thinks it is a great idea to ask the students to come to school to write the exams during a pandemic, ultimately risking everyone's health so let us see how it goes.
All that apart, January was basically me binging K-dramas and studying for most of the day + some pretty great books!
Click for resources to help the world
Reading
The Burning God R.F Kuang // SOMEONE PLEASE HELP ME I AM NOT OKAY AFTER THIS. This was a very painful and brilliant conclusion to the whole trilogy and I don't think I am functioning after this. [★★★★★]
Rea and the Blood of the Nectar Payal Doshi // After The Burning God, reading a middle grade fantasy that hit close to home was the best thing to do for my sanity. This book was definitely an amazing #ownvoices fantasy that cherished Indian culture and I recommend pre-ordering it! [★★★★☆]
Rise of the Red Hand Olivia Chadha // This was one of my most anticipated releases of January but sadly it wasn't what I expected it to be. Everything but the representation sucked. The pacing was way too slow for my liking and the world-building was basically info dump. [★★☆☆☆]
The Wall Gautam Bhatia // One of the first SFF books that have been published in India which was actually something new and unique. Really enjoyed this! [★★★★☆]
True Beauty Yaongyi // This webtoon is so trashy and cringey but I love it so much! Also the K-drama adaptation is literally perfect. [★★★★☆]
The Gilded Ones Namina Forna // Another one of my anticipated releases that I got to read early! This one did not disappoint and was super unique. My review will be up on 10th February so keep an eye out for that! [★★★★☆]
Music
Not gonna lie, this might be my favourite song from (G)-Idle so far! Everything from the concept to the music video is top notch.
LOOK AT THE QUEEN GO! This song has literally been on repeat 24/7. (also her little dance moves 🥺🥺)
Favourite Posts From Others
What I Posted This Month
What else happened this month?
I binged True Beauty and most of Hotel Del Luna! Both of these were super fun! I am not the kind of person to binge K-dramas but these were way too addicting.
I went on a family road trip to my grandparents' house! It was super fun finally being out on the road and meeting my grandparents after a whole year.
I got BTS photocards 🥺 I am literally screaming at how beautiful these are but I don't know where or how to display them. If any fellow kpop fans who have photocards are reading, please let me know!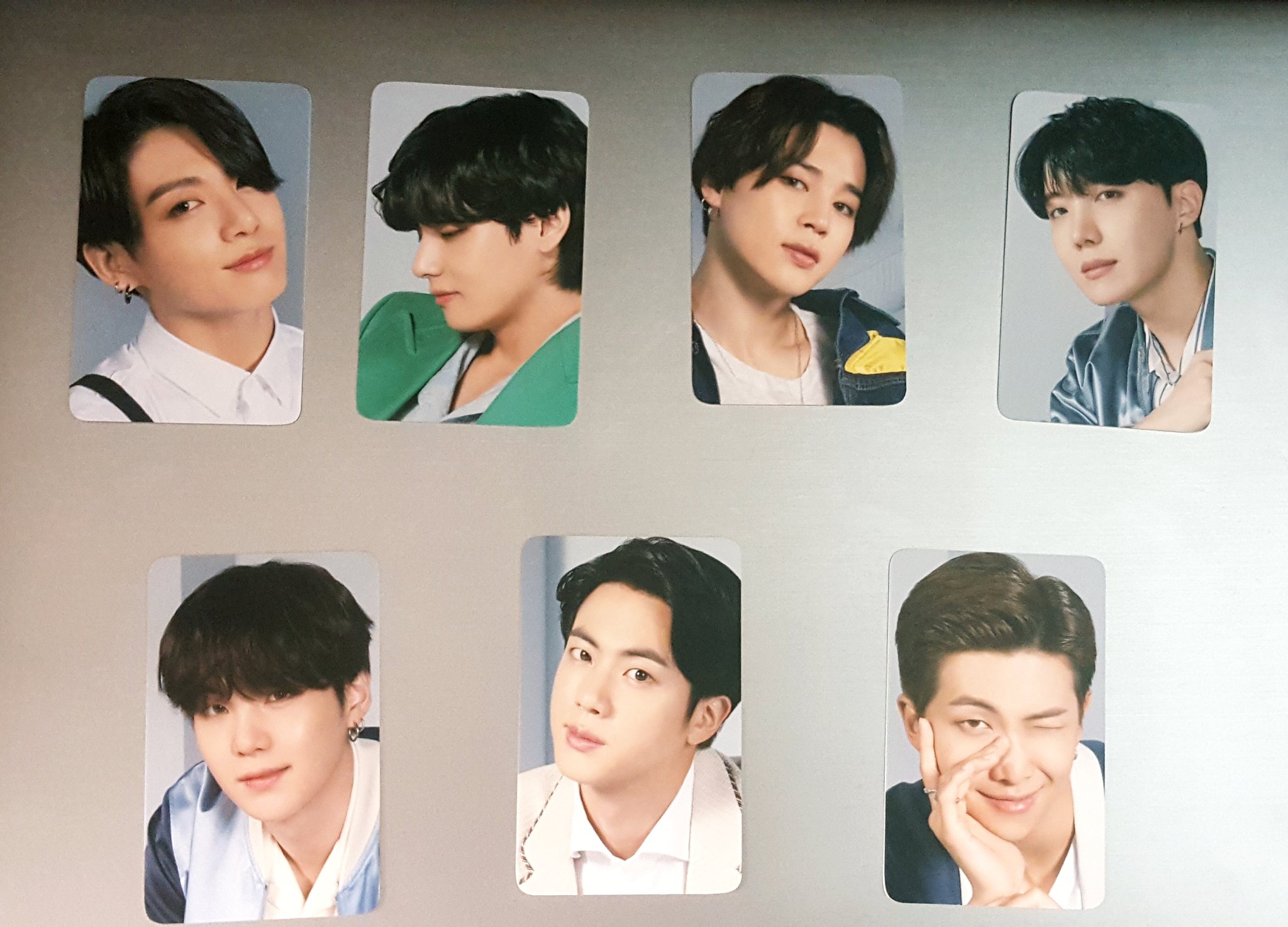 I studied! A Lot! My finals are coming up and I am stressed and nervous than ever before because online school hasn't helped me learn much 😣
I got approved for ARCS of two of my most anticipated after emailing publishers for the first time! (if you are wondering which books they are, they are She Who Became The Sun by Shelly Parker-Chan and The Chosen And The Beautiful by Nghi Vo!)
I kind of think I know what my WIP is going to be about! Will definitely do a post dedicated to it once I am sure about the plot!
TXT on Indian television! Kpop artists are getting loads of recognition in India and I'm here for it!
Goals Check In
Pay attention in classes and make use of notion ✔
Languages 🤡 (I didn't do much of any language I'm learning, this month)
Read atleast 5 books ✔
Please post regularly ✔
Start revising for exams ✔
Workout frequently ✔ (Kinda proud of this achievement ngl 🤭)
Drink water mate ❌
Keep up with the reader ❌
Goals For This Month
STUDY, STUDY, STUDY!
Get all A+ in finals please
Stay hydrated
Read 2 books
Take care of mental health
Don't catch covid when I inevitably have to go to school
---
How did your January go? What did you read? Any favourite releases? Let us chat in the comments!